With us you will be confident in your future.
Our Crew management company is responsible for the manning of vessels under a crew management contracts. This includes the sourcing, recruitment, selection, deployment, scheduling, training/upgrading programs, and on-going management of seafarers engaged on vessels under crew management contracts. The task of our crewing agency is the selection of qualified crew for the shipowner, which the company does throughout entire the time. The company's success in front of the shipowner consists in ability to timely select right number of candidates, that satisfy the requirements, check their experience and feedback, arrange all formalities associated with sending seaman on the ship. Success of a seaman this is offering a work with a reliable shipowner and a long-term contract. The Elite Sea crewing agency continues to develop by looking for worthy candidates and reliable shipowners for successful work and achieving stability.
The Largest Professional Database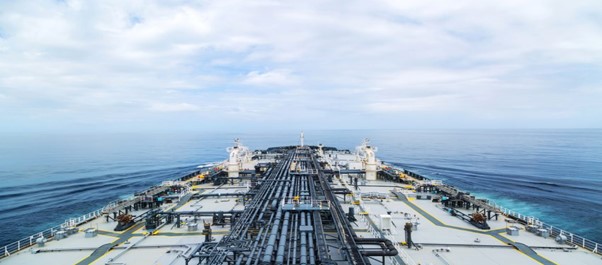 Our seaman's database consists from wide selection of highly qualified and experienced officers and ratings for different types of vessels including container vessels, bulk carriers, dry cargo carriers, tankers (all types including oil, gas and chemical carriers).